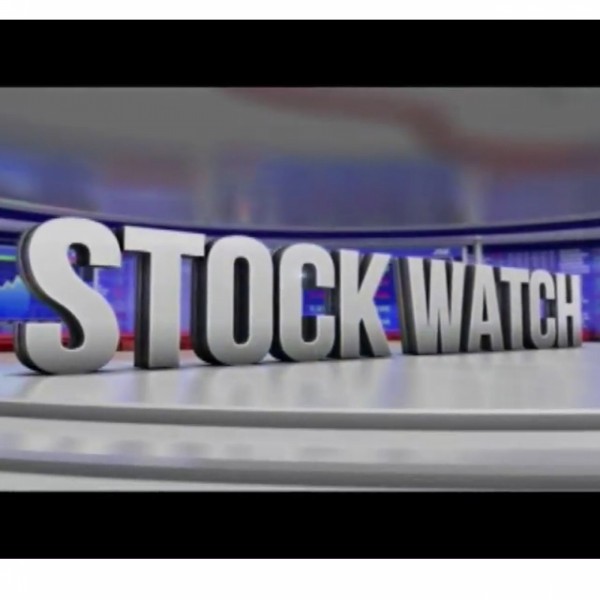 Stock Watch - Stock picks — Stenham Properties and Transaction Capital
David Shapiro from Sasfin Securities chose Stenham Properties as his stock pick of the day and Wayne McCurrie from FNB Wealth & Investments chose Transaction Capital.

Shapiro said: "I was asked to look at Stenham Properties by one of my clients and I was pleasantly surprised by the performance. If you look at their chart it's one property company moving in the right direction, from bottom left to top right. So have a closer look at it, don't take it as an endorsement, just look carefully."

McCurrie said: "I'm going for Transactions Capital, I think I have called it a few times before. If there is any price weakness tomorrow, buy it for the longer term."