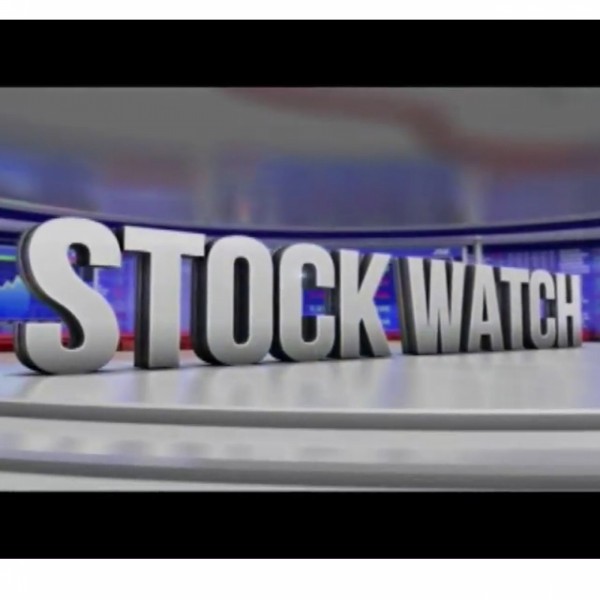 Stock Watch - Stock picks — cash and Multichoice
Mia Kruger from Kruger International chose cash as her stock pick of the day and Ricus Reeders from PSG Wealth Sandton chose Multichoice.

Kruger said:"We've actually increased our cash positions luckily before Covid19 arrived and this was due to the fact that the market didn't look particularly attractive for us at that stage. We've seen the massive rally, we don't think it's sustainable and we much rather sit on the side, along side Warren Buffett and wait for a bit more clarity before we make investment decisions."

Reeders said:"My stock pick is priced too high and that's MultiChoice. I think it has a downside of about 10%-15% to about the R90/R92 level. It's trading at about R108, but what I like about it is that for a company who's fixed costs are very high but has a good cash flow; what this virus has done to a certain extent, there's been a catalyst and I think that catalyst is the tying up with Netflix, Amazon Prime and Edemy as far as online education is concerned. It's put a spin on what I thought was a company that might lose out, but they joined the competition and it makes it interesting. I think it's possibly not a bad buy at lower level considering that we are in a correction at the moment.