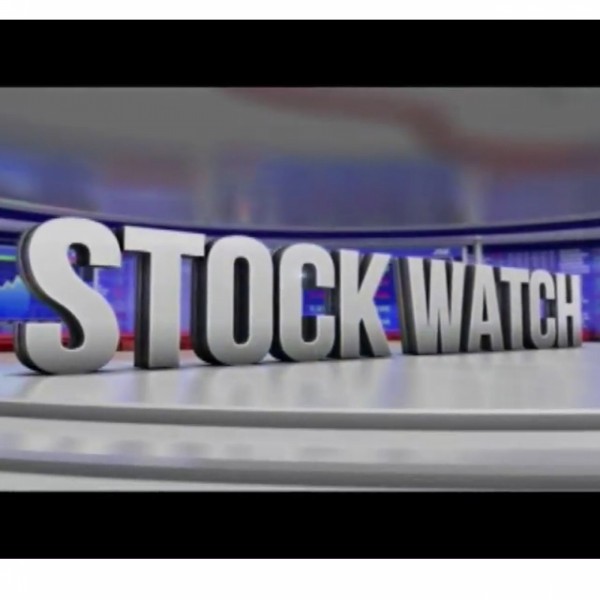 Stock Watch - Stock picks — Tesla and BAT
Nesan Nair from Sasfin Securities chose Tesla as his stock pick of the day and Mark du Toit from Oyster Catcher Investments chose British American Tobacco.

Nair said: "I'm going for Tesla, you cannot deny the price action if you look at where it was in October last year. It's not really gone on for that long but just the price action and the momentum behind the price is difficult for anyone to ignore. I think as a trader, this could potentially reach much higher than $1000 to where it is right now."

du Toit said: "I'm going for British American Tobacco. You are getting a 7% dividend yield in GBP, it is trading on a 10 PE and they just came out with their half year market updates. They managed to grow and steal a bit market share in the US. They did revise the guides down slightly but you're still getting another single-digit growth in earnings from the stock. They have the kind of growth story in the next generation products so I think that it's well priced at these level and I think in this environment where interest rates clearly are going to be even lower, even longer, you are going to be looking for stocks that have a decent income yield and there are not many companies that offer that. Even in this environment BAT is still able to pay a dividend and have earnings, and they don't have the volatility variance that some of the other stocks do."