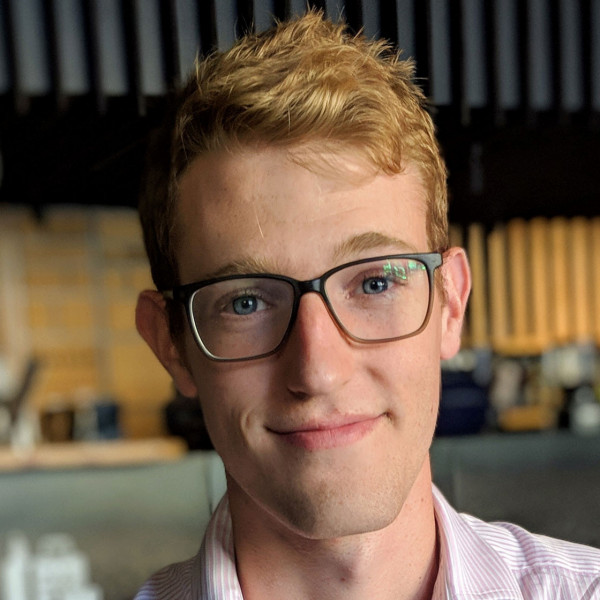 Interview: Tamir Shklaz, founder of PPE marketplace Insupply
In this episode of the podcast, TechCentral's Duncan McLeod speaks to Tamir Shklaz, the founder of Insupply, an online marketplace built to help connect buyers and sellers of personal protective equipment (PPE) during the Covid-19 crisis.
Insupply has drawn investment from two well-known South African technology entrepreneurs, Justin Drennan and Yossi Hasson, and hopes to make it easier to match suppliers of PPE with buyers.
In the podcast, Shklaz explains how the platform works and what his plans are for it beyond the Covid-19.