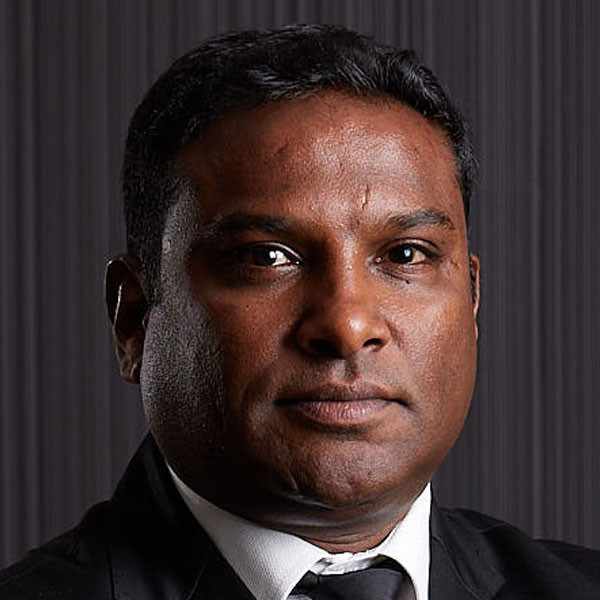 DFA's Vino Govender on the telecoms sector after Covid-19
Dark Fibre Africa executive for strategy, mergers & acquisitions Vino Govender joins the TechCentral podcast for a discussion on how Covid-19 and the lockdown in South Africa have affected both DFA and the telecommunications industry more broadly.
In the podcast, Govender talks about how DFA prepared for the lockdown, what happened during the first five weeks when tight restrictions were in place, and what is likely to happen next as lockdown measures are eased.
How have the lockdown and work-from-home measures affected productivity, and what will the world of work look like when we eventually emerge from this crisis? Will it be forever changed and, if so, how so?
Lastly, what has the impact been on the telecoms sector - and what is likely to come next?