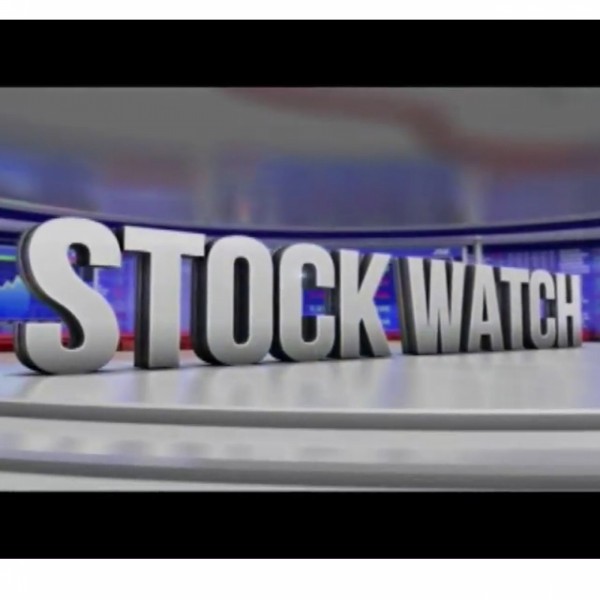 Stock Watch - Stock picks — SA bonds and the rand
Wayne McCurrie from FNB Wealth & Investments chose SA Bonds as his stock pick of the day and David Shapiro from Sasfin Securities chose the rand.

McCurrie said: ​"If you buy a SA government bond you get a 9% yield and if you take out the currency of 6%, you take out the rand risk or the rand collapsing in total, and you take a 4% on a sovereign risk if the government doesn't pay you back in 5 or 10 years' time."

Shapiro said: "I'm agreeing with Wayne and buying the rand, with the rand and the dollar under pressure looks like it's heading towards R16 to the $ and I thought R16,50 would be the base but it's looking much better and that is really on dollar weakness."