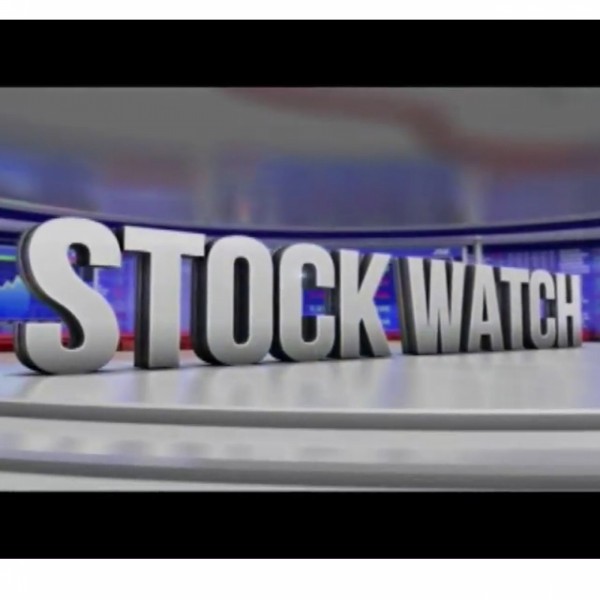 Stock Watch - Stock pick — Capital Counties and Sanlam
Alex Duys from Umthombo Wealth chose Capital Counties as his stock pick of the day and Rowan Williams from Nitrogen Fund Managers chose Sanlam.

Duys said:"I'm going for Capital Counties, I'm not sure if the viewers are familiar with London Capital Counties owns Covent Garden which obviously is and very good, quite high quality asset in the UK. They've announced a 26.3% acquisition of Salisbury. Salisbury's assets are adjacent to Capital Counties so there's a lot of potential synergies in there and I also think it's a very oppurtunistic time to buy. Yes, operationally these assets are underperforming and we can see massive declines in like-like growth rates and a lot of the retail restaurants closing down but, I think the valuation that they are paying for seems alright compared to the current share price. If you look at the cross holding off the shares in Salisbury and Capital Counties it's very likely that there will be some sort of merger down the line."

Williams said: "​We are going for a rand stock, Sanlam. It's a broad-based play on emerging market recovery as well as specifically South Africa and that they have become more of a pan-african financial services group. I think they're going to see good recovery over time in their in their business, they we're well positioned beforehand, their partnership with Capitec was doing well in funeral insurance, and the one asset that they've got that is doing particularly well is Santam. It does seem that the claims experience of short-term insurers has been particularly benign given the lack of activity so they're going to make super profit so Santam has underperformed Sanlam to some extent so it looks like there is good value there"