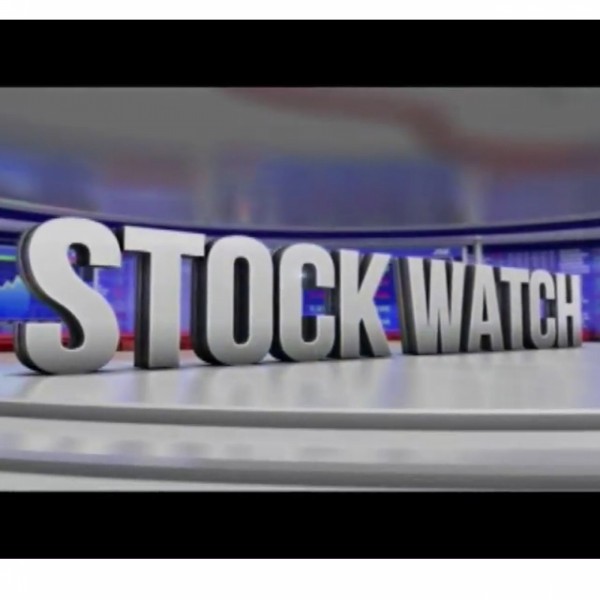 Stock Watch - Stock picks — MTN and Hyprop
Nick Kunze from Sanlam Private Wealth chose MTN as his stock pick of the day and Gerbrand Smit from N-e-F-G Fund Managers chose Hyprop

Kunze said: MTN, there's another story, another re-hash, another court case, this company doesn't seem to get a break. This court case is originally from December 2019, it was rehashed again and once again denied. Although everyone is very negative against MTN, their latest results were excellent, and use an opportunity like to today to buy it, it was down 4% in the open and the buyers came in so I still feel that under R60 MTN is a buy for us.

Smit said: I think Hyprop and it's the first time in 5 years that I pick a property company. This stock has been hammered and I think they were too expensive for quite some time. There is a lot of negativity around them at the moment. At the end of December, the stock was going to pay R980m in dividends, it's been held back. A week ago, the stock was at R4bn so you could get the whole share at two times the dividend yield and I think there's just too much bad news priced into that.