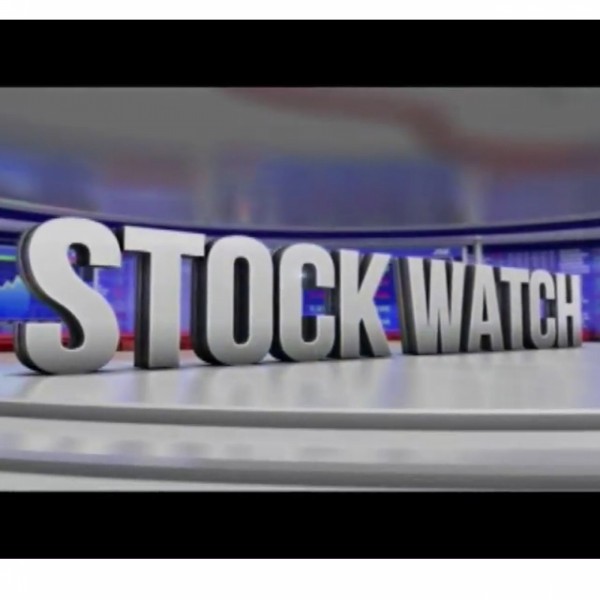 Stock Watch - Stock picks — Alviva and Berskrhire Hathaway
Jean Pierre Verster from Protea Capital Management chose Alviva as his stock pick of the day and Mia Kruger from Kruger International chose Berkshire Hathaway.

Verster said: "My stock pick is one of those South African Businesses that saw a very strong shape price rise the last two or three days. It is called Alviva, it is a PC hardware and software business and they used to be the distributor of the Pinnacle or Proline range of pcs. They also bought Datacentrix which gave them more exposure to services and since more people now stay at home they need to upgrade their pcs as a lot of companies are using virtualization software and other work from home software and all of that is very good for Alviva. It's very cheap at the moment, on the face of it, it looks like they have a lot of debt but that's actually ring-fenced against the securitisation book. So, at this price, even after quite a strong rise the last two days I quite liked Alviva."

Kruger said: "I'm going with the very conservative stance, I've been taken it in the last couple of weeks and that is that we like to be high in our cash position. We are equally weighted in the rest of our assets but we like to have a lot of cash on hand and the company that's sitting in the same area as we are is Berkshire Hathaway. We know that Berkshire has a lot of cash, it has actually not really bounded as significantly as many of the other shares in the US. The FAANG stocks have actually done very well even though I think that there's a lot of economic pressure, Berkshires is positioned particularly well to make use of their cash position and to capitalise on any further downturns in the market and to buy into quality businesses for the long term."