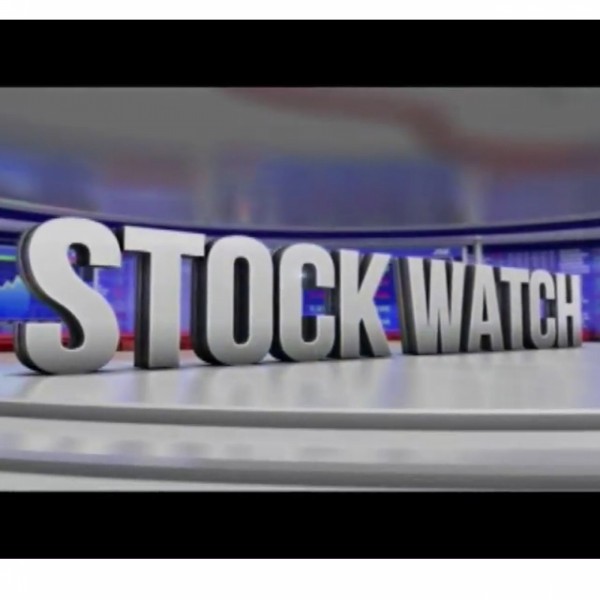 Stock Watch - stock picks — 3M and SA retail bonds
Devin Shutte from The Robert Group chose 3M as his stock pick of the day and Chantal Marx from FNB Wealth & Investments chose SA Retail Bonds.

Shutte said: "I am going for a New York listed company called 3M. This is a company that operates in the industrial, pharmaceutical and healthcare sectors and have been around for over a hundred years. What I really like about the company is 1) it is trading at one of the lowest valuations in probably a decade and 2) it has the amazing ability to reinvent itself, 20% of its products weren't even there 5 years ago and that's primarily due to almost 40% of their earnings are spent on research and development. We're going to come out of this Covid pandemic and the stronger companies that have been able to innovate and remain agile, my sense is they'll be best positioned for it and with 3M's good balance sheet I think it's definitely one to look at."

Marx said: "We spoke about real returns earlier and installation linkers actually look interesting for the first time in probably 5 or 6 years. And if you look at retail inflation linked bonds for the 5 year it's trading at around 4,5% so that's a real yield that you'll get above inflation. Another option to invest in inflation linkers would be to buy them directly but you need a bit of capital for that or you can buy an inflation link ETF, unfortunately you're not gonna get an income from it but they should perform quite well over the next few months"