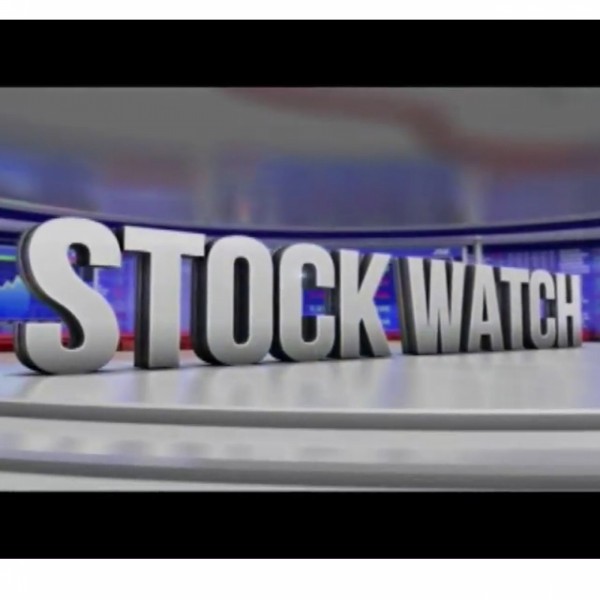 Stock pick — TJX Companies
David Shapiro from Sasfin Securities chose TJX Companies as his stock pick of the day while Wayne McCurrie from FNB Wealth & Investments did not have a pick.

Shapiro said: "I'm going for TJX in the US. Why? Because it is like a bazaar, they take all the old unsold stock off of major manufacturer, so you get last year's fashion. It's an incredible business and with people feeling the pitch now, I think this is where they're going to go for their socks, underpants, track suits, baby clothes etc. Look, it was a good business before this virus hit and those types of shops are going to be one of the first places where consumers will rush to buy their clothes."