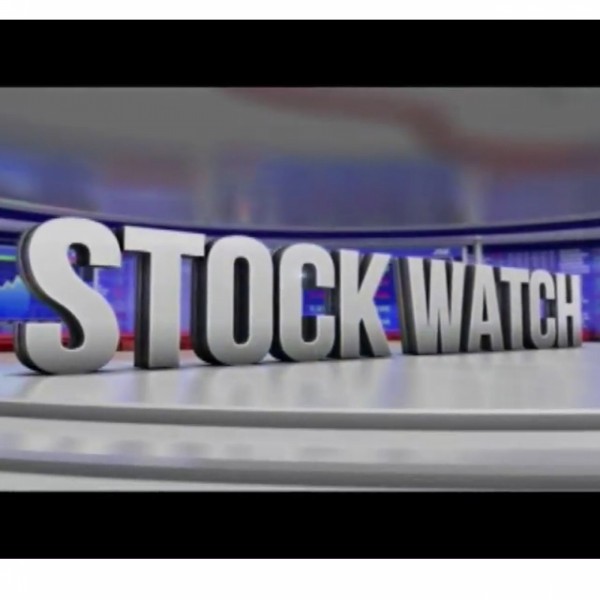 Stock Watch - Stock picks — JSE and Standard Bank
Ricus Reeders from PSG Wealth Sandton chose JSE as his stock pick of the day and Nick Crail from Ashburton Investments chose Standard Bank in the short term.

Reeders said: "My pick is JSE shares, I said I was looking at companies that might actually benefit from this lot and the price was lackluster beforehand but things have changed. If I take a look at the amount of private investment that's coming through in the American market for example the fact that the JSE is cash generative, they can work from home and they don't have to be in a building to work mostly, and it's the kind of thing that might actually push the price higher and where the price is currently it looks like it's actually starting it turn."

Crail said: "Well first and foremost on my radar screen is cash at the moment, but I think if I were to take a three-year time frame once we've recovered and I think the most value at the moment is probably sitting in the financial stocks, in the banks. I prefer Standard Bank at the moment, I am worried however that it's not going to go anywhere in the short period of time as we start trying to get to grips with the exact reality on our economy that this crisis is bringing to the fore, but three years time when we are post it I think that the company itself will be strong enough to survive, I think you'll be making money."