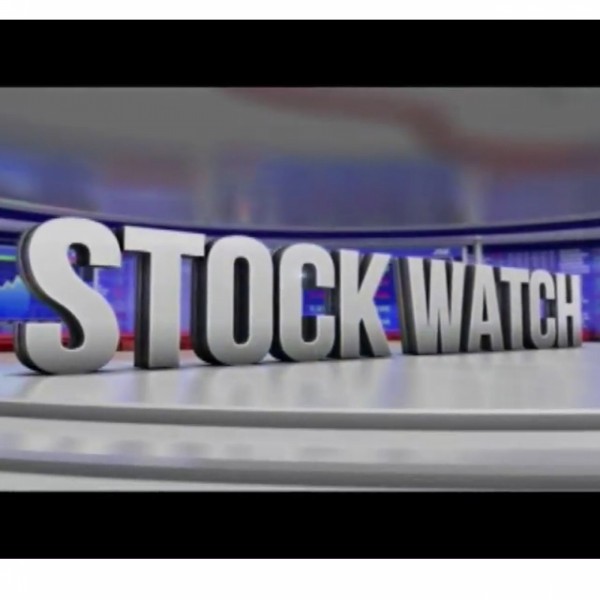 Stock Watch - Stock picks MTN and AB InBev
Joseph Busha from JM Busha Investments chose MTN as his stock pick of the day and Drikus Combrinck from Capicraft chose AB InBev

Busha said: "I'm going to go for MTN, in terms of their number of subscribers which was six million for the quarter, they picked up on their mobile money as well, and apart from SA which in terms of revenue was down almost 6% Nigeria was up 16% so overall their revenue was up 11% so I think we need to give them the benefit of the doubt that as they sort out their problems, things will come up."

Combrinck said: "I'm buying AB InBev and have been buying it for the last few months, even before Covid, it briefly went back to the global financial crisis valuations and that was on the back of collapsing bear sales in the east, even before the lockdowns hit the west. They have a lot of debt and lucky for them they restructured a lot of their debt last year at very attractive rates, they are going to get through this with an unscathed balance sheet. It's a defensive company with a low price earnings ratio."