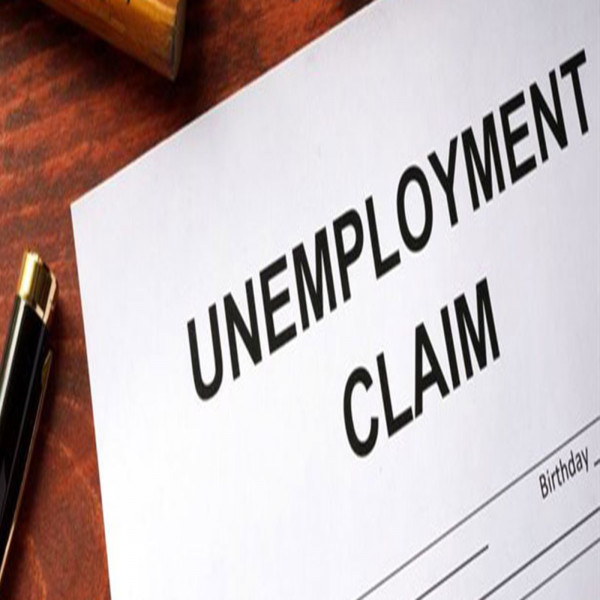 Business Buzz - Understanding UIF & TERS
On the Business Wrap, Lebo Phasha, general manager for Southern Africa at the African Management Institute, gives a round-up of the week's top trending business and economics news. The Buffalo Index looks at what your R100 can get you on the alcohol 'black' market.

On the main topic, we're here to understand the Unemployment Insurance Fund (UIF). To help us navigate this topic, today we speak to Dr Michael Cardo, the Shadow Minister of Labour for the Democratic Alliance about the development of labour policy in SA, especially given the Covid-19 crisis. We then turn our attention to the law regarding UIF with Dumisani Ndiweni, an associate at law firm, Webber Wentzel.