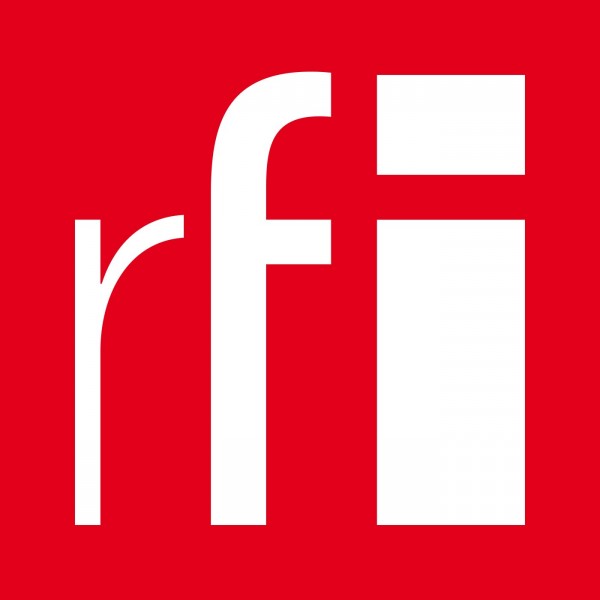 The Sound Kitchen - Record turnout for South Korea's parliamentary polls, despite Covid-19
This week on The Sound Kitchen, you'll hear the answer to the question about the parliamentary polls in South Korea. There's wonderful news too, about the winner of RFI's Planète Radio ePOP video competition – an RFI English club president won! There are letters to you from RFI English journalists, great music, and of course, the new quiz question. Just click on the "Audio" arrow above and enjoy!

Hello everyone! Welcome back to The Sound Kitchen weekly podcast, once again published every Saturday. A hearty "thank you!" to all of you who so kindly continued to watch The "Quarantine" Kitchen videos on Facebook during confinement.

Now you'll hear The Sound Kitchen as you have always known it, with the quiz, the winners and all the other ingredients you're accustomed to: your letters and essays, "On This Day", quirky facts and news, interviews, and great music … so be sure and listen every week. And once again, thanks for continuing to be a part of The Sound Kitchen !

For the time being, Paris Live, our afternoon news broadcast, is still off-the-air. We will let you know as soon as we can safely bring it back to you. Thank you all for your patience, and for your support of the English service during this difficult time.

RFI's Planète Radio announced the winners of the 2020 ePOP short video competition this week, and Adita Prithika Subrahmanyan, the president of the RFI Agnichiragu Phoenix Club in Tamilnadu, India is the laureate in the Club RFI category for her video "Cultivation between factories". Adita won a week-long series of masterclasses in Paris with RFI and fellow ePOPers, a 1000€ grant to design and run a local ePOP Camp workshop in her community, and five ePOP video shooting kits.

Prithwiraj Purkayastha, the president of the RFI Listeners Club of Jorhat in Assam, India, won fourth place in the Club RFI category for his video "Solution for greener cities".

The Grand Prize winner is Hadama Diakité from Bamako, Mali, for his video "The economy of waste" (Adita also placed 11th in this category).

The Young Female Producer award went to Olivia Christine Jeanne from Alakamisy, Madagascar for "The value of trees".

The Emergency Science prize went to Damarus Tshinyam, from Kipepe, Democratic Republic of Congo, for his video "Helping Fishing".

Initiated in 2017 by RFI Planète Radio and the French Development Research Institute (IRD), ePOP is an innovative project which aims to mobilize an international network of ...