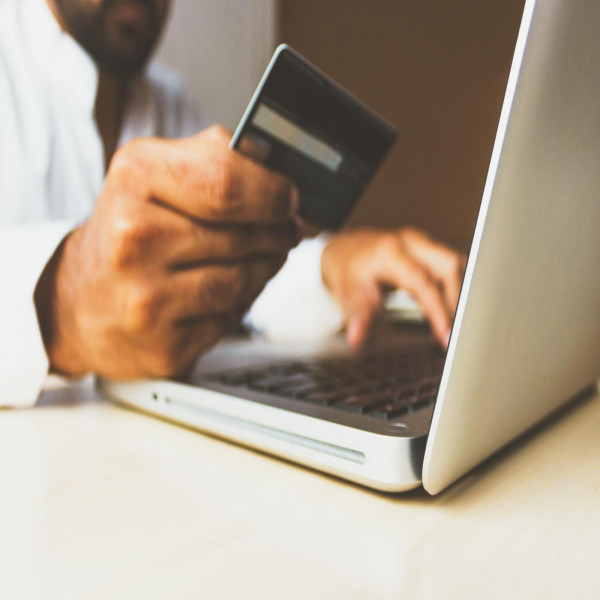 Business Buzz - E-commerce and Adapting Your Business to COVID-19
On the Business Wrap, Lebo Phasha, general manager for Southern Africa at the African Management Institute, gives the week's top trending business and economics news. The Buffalo Index looks at what your R100 can get you in the winter clothing market.

On the main topic, we talk about e-commerce and adapting business models to the new operating environment brought on by Covid-19. To help us navigate this topic, we talk to Mathebe Molise, a chartered accountant and founder of Beauty on TApp who tells us about her e-commerce business. We then speak to Arthur Goldstuck, an information and communications technology analyst about the state of the local and international online retail space.