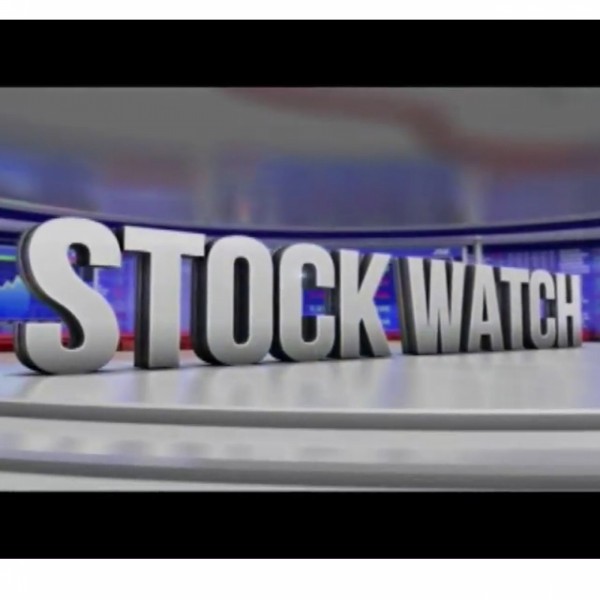 Stock Watch - Stock picks — cash and Experian
Wayne McCurrie from FNB Wealth & Investments chose cash as his stock pick of the day and David Shapiro Sasfin Securities chose Experian.

McCurrie said: "I'm sticking to cash, third week in a row"

Shapiro said: "I'm looking at a company called Experian, it's in an area of the market that I like very much it's it data analytics. This is a company that looks at data on behalf of businesses and analysing
the data, either from a marketing point of view, from a fraud point of view all kinds of operations. Companies produce the data and Experian looks at it, analyses it and gives their conclusions. It's in the same kind of mold as Moody's or S&P Global, no fixed costs, no issues, no risks around it, so have a look at this company that is based in Ireland."