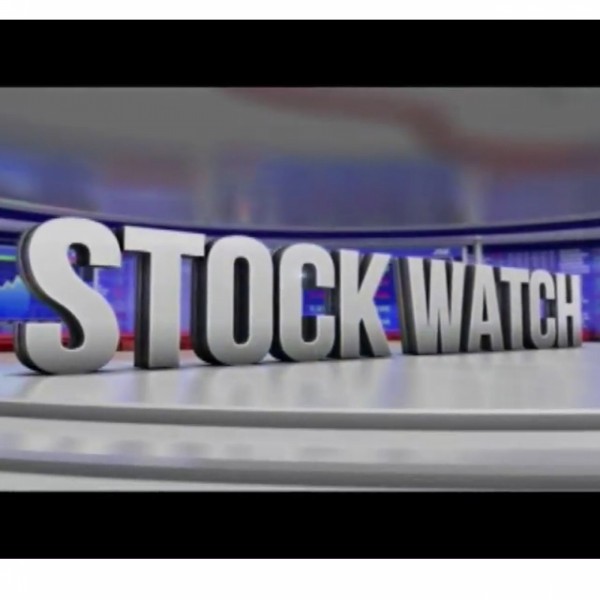 Stock Watch - Stock picks — Mr Price and Electronic Arts
Devin Shutte from The Robert Group chose Mr Price as his stock pick of the day and Jean Pierre Verster from Protea Capital Management chose Electronic Arts.

Shutte said: "We've looked long and hard at mr. Price, a predominantly cash clothing retailer in South Africa. We think they are incredibly well position for that consumer recovery although it may not be as strong as it was. They have over R4bn on the balance sheet and are trading at evaluation we haven't seen in years. They are well positioned to take up some of the market share left by Edcon and we believe although they've had a few missteps they will take advantage of the ensuing recovery."

Verster said: "I'm picking a US stock called Electronic Arts. It is one of the largest gaming companies in the world both pc gaming and online gaming. They're also well known for the Fifa range of online games and as we know a lot of sports now is not being played or at least is being placed in front empty stadiums and for people who want to still have that feeling of sport; they can then go to esports and play Fifa 2021 and that'll be good for Electronic Arts. I think you we will have more gamers spending more hours on games and buying all kinds of interesting products within the game spending their money with companies like Electronic Arts."