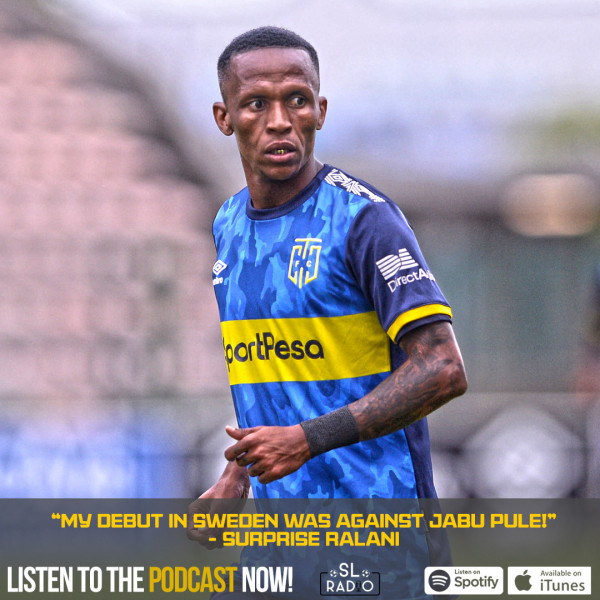 "My Debut In Sweden Was Against Jabu Pule!"- Surprise Ralani
In the latest edition of My Starter Pack on SL Radio, Cape Town City forward Bradley "Surprise" Ralani details his remarkable debut in the Superettan. He reveals that his full debut in Sweden for Landskrona BoIS happened to be against Osters IF, which at the time was home to former Kaizer Chiefs star Jabu Mahlangu (also known as Jabu Pule), a player who Ralani idolized growing up.

According to transfermarkt.com records, the story gets even stranger, as Mahlangu happened to be substituted off the pitch five minutes before Ralani was introduced onto the field of play. Luckily, Ralani would get the chance to face the Amakhosi legend again later in the season, starting and scoring once in a 4-0 victory during the reverse fixture.

The 32 Year Old Citizens star also details his experience of being coached by Swedish Legend Henrik Larsson, as well as his time at Stars of Africa, where he was mentored by Farouk Khan.