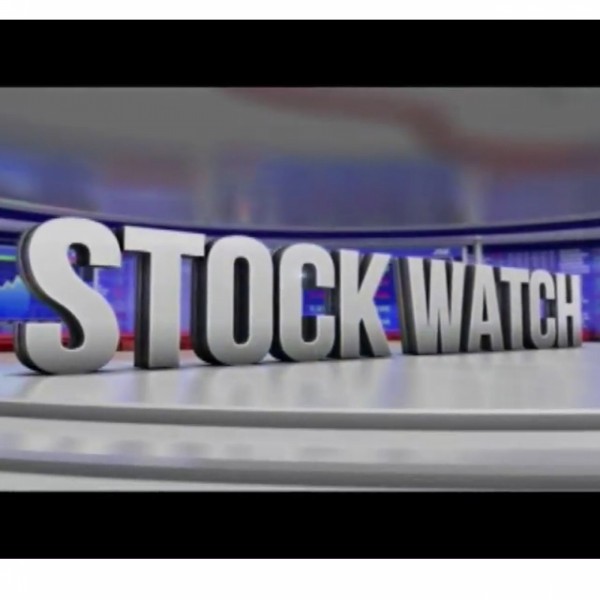 Stock Watch - Stock picks — Bershire Hathaway and Anglo American
Mia Kruger from Kruger International chose Berkshire Hathaway as her stock pick of the day and Mark du Toit from Oyster Catcher Investments chose Anglo American.

Kruger said: "I will go for Berkshire Hathaway, I think Warren Buffett has taken a very cautious approach, he's sitting with a lot of cash and he's actually trimmed back his positions. He is much more cautious than many of the other managers in the market and when you look at the share price it has actually not recovered as we've seen with many of the other shares so the euphoria around many of the other shares have bounced through and their prices, where as Berkshire Hathaway is still trading at a depressed price and I think you'd be much better off in a cautious position like at the moment.

"du Toit said: "Well we focus mainly on local stocks I'm going with Anglo American. It's kind of an offshore theme as we do think that there is going to be more infrastructure spend this time around during the stimulus. During the GFC we saw a lot of monetary stimulus and it created a lot of problems from an income and asset inequality point of view. I think this time around we will see a lot more infrastructure spend and real world spend which benefits the commodity producers. Anglo American has 50% of its business exposed to steel and it also has exposure to PGM and then it also has its big copper project and it's expanding in Peru Quellaveco. I think it's very well-positioned and Ithink that as we see the money flowing in from the stimulus commodity prices will even further supported and Anglo American is well placed to take advantage"