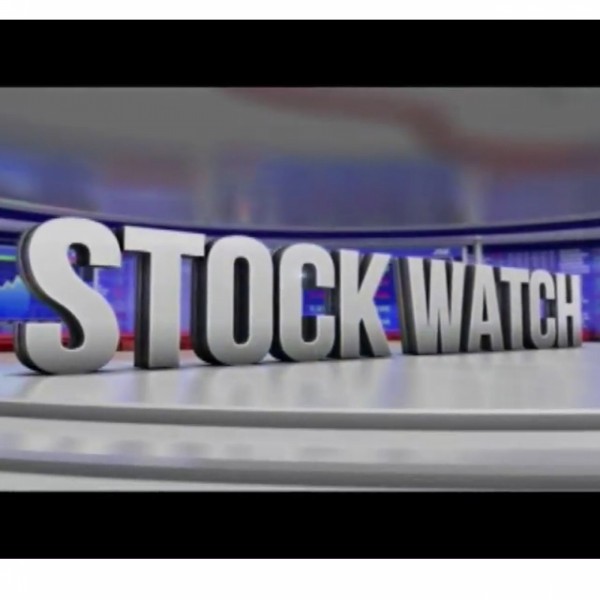 Stock Watch - Stock picks — BHP and Royal Dutch Shell
Chantal Marx from FNB Wealth & Investments chose BHP as her stock pick of the day and Drikus Combrinck from Capicraft chose The Royal Dutch Shell.

Marx said: "You are going to have to pick some of the companies that are under a lot of pressure right now, that probably aren't even trading at the moment or have very limited capacity to trade currently, or are heavily impacted and haven't rallied already. So, I would look towards the traditional diversified mining space, I think BHP Billiton is our stock with very low debt and its prospects are quite positive if you believe that the world will return to normal again someday. You might not get the immediate benefit but if you are long-term investor I'd be quite comfortable to invest in that share."

Combrink said: "I think the bottom is in for oil, oil demands will increase more rapidly than the other sectors, although it may take a bit longer due to all the storage out there but a few years from now when the oil price has recovered you will have higher oil prices than pre-Covid. So I'm going with Royal Dutch Shell, they did not run up their balance sheets since 2015, trading at €14 at the moment, and if the oil price doubles from here you will be sitting on a 12% dividend yield."