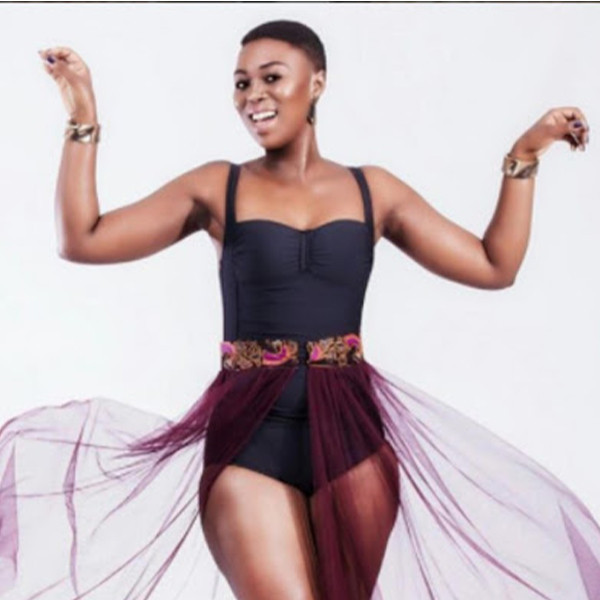 Brenda Ngxoli on that 'long overdue' Safta & her new TV gig
Safta winning actress Brenda Ngxoli has opened up about how she believes her conscious decision to strive for inner peace has attracted nothing but great things for her life and booming career.

In a chat with TshisaLIVE, the actress explained that she believed everything that's happened so far in her life and career has worked out in her favour. And despite it being a really difficult year generally, 2020 seemed to be the year her God and ancestors were pulling through for her.