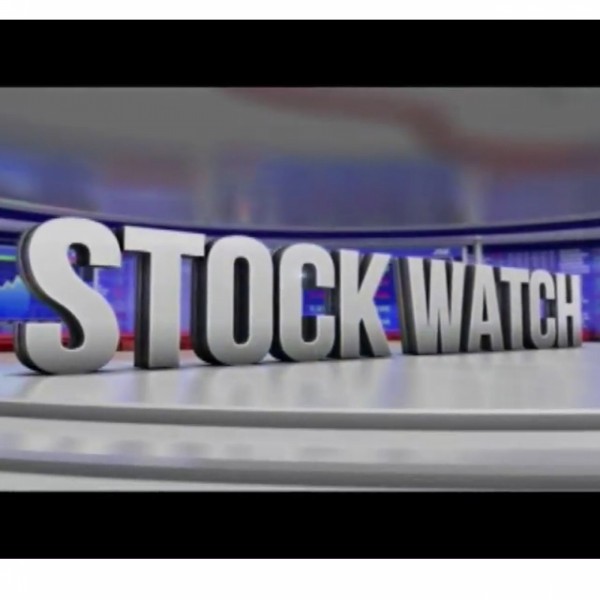 Stock Watch - Stock picks — cash and Prosus
Wayne McCurrie from FNB Wealth & Investments chose cash as his stock pick of the day and David Shapiro from Sasfin Securities chose Prosus

"Sitting cash, but my buying shoes are not far away. If we do get some stock market weakness, let's say 15% I will put on strong buying shoes but for the moment I'm sitting back"

"You can't ignore Prosus results, and I think with China opening up or whatever it is, it's a very good insight into the Chinese internet industry. Superb results there with gaming up 31% and that will continue to flow through regardless. So, I think even under these conditions just continue to hold Prosus and Naspers and if you want to start adding, just do it."