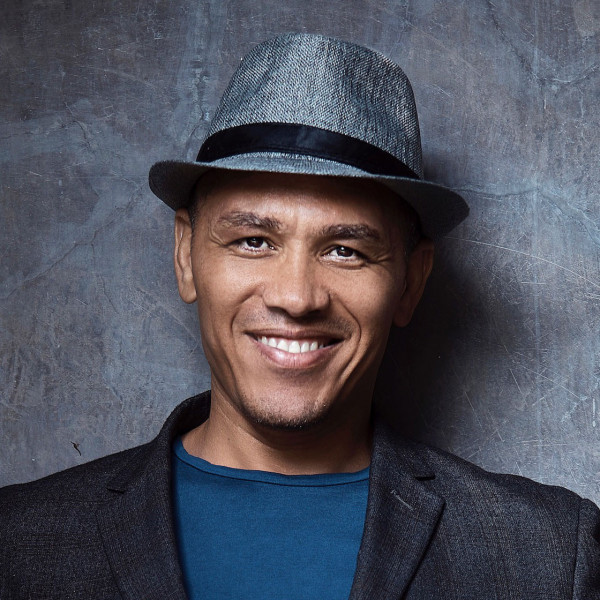 Interview: WeWork South Africa GM Stafford Masie
Well-known South African technology entrepreneur Stafford Masie, who was appointed as GM of WeWork South Africa last year, joins the podcast to talk about what he's been up to, the impact of Covid-19 on WeWork – and the economy more broadly – and why e-commerce should be opened up fully during the lockdown.
Stafford, who is a former MD of Google South Africa and founder of mobile payments company ThumbzUp, talks about how WeWork is dealing with the Covid-19 lockdown and explains why he believes it could be a beneficiary in the longer term as companies change their approach to work.
He talks about WeWork's focus coming out of the pandemic as well as some of the other initiatives he is involved with, including at the CSIR.
It's a great discussion – don't miss it!