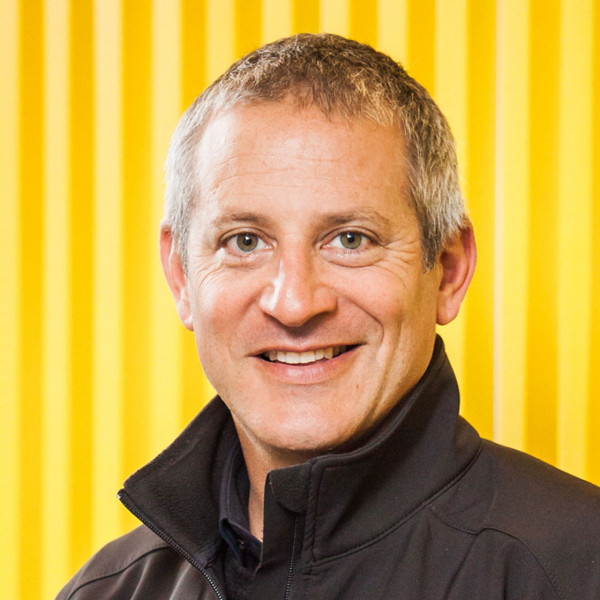 Measuring the real economic impact of the lockdown
Just how badly has the economy been hit by the lockdown to fight Covid-19? Mark Sternberg, MD of Spark ATM Systems, says it's able to quantify the impact long before GDP data is released.
The problem with GDP data, when it's released, is that's it's by no means a current reflection of the economic situation.
However, Spark ATM Systems, a South African company that operates 4 500 ATMs across the country, believes it is able to offer a much more up-to-date picture of the economic impact that the lockdown is having on the economy and people's livelihoods.
In this episode of the TechCentral podcast (watch the video below), Spark ATM MD Marc Sternberg talks about the impact the lockdown is having on the economy, and cash withdrawal trends leading up to the lockdown and what has happened since.
He also talks about how the numbers the company is seeing in South Africa compare to other markets where its parent company, the Nasdaq-listed Cardtronics, operates and what those numbers could portend for South Africa as it moves to lift restrictions further in the coming weeks.