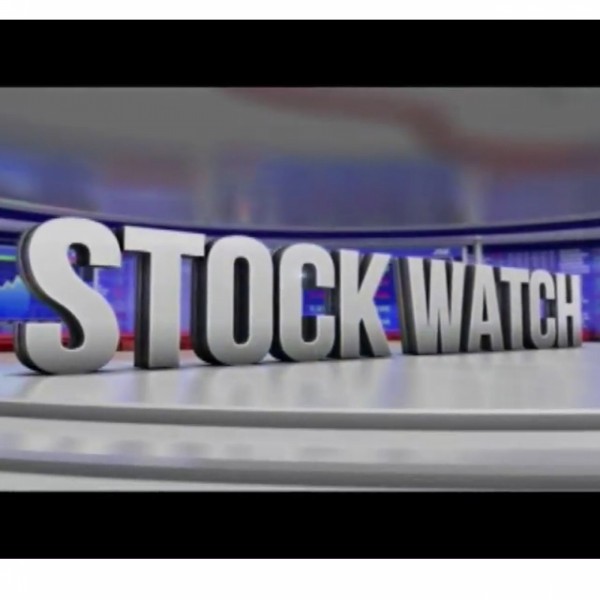 Stock Watch - Stock picks — Clicks and MTN
Joseph Busha from JM Busha Investments chose Clicks as his stock pick of the day and Nick Kunze from Sanlam Private Wealth chose MTN.

Busha said: "I'm going for Clicks, it has just come down from around R275 - that's a high it has reached. The company has a pharma division (a UPG) and you are looking about 31% up in terms of revenue. Turnover for February at 10%, profit after tax 13% and so certainly I think given this whole Covid pandemic I think there are more attractive than anybody else. They are also now going into online delivery so I think there's an opportunity given the pullback, I think buy it for the short term."

Kunze said: "I'm going local as well with MTN, we like the share, we like it under R50 and even if we factor in an extreme devaluation of the Naira anywhere between 40 to 50% from here, given the bounce back in oil prices, given the results of Vodacom on Monday and given the fact that more and more of us are working from home we think it's one of those shares that offers value at these levels"