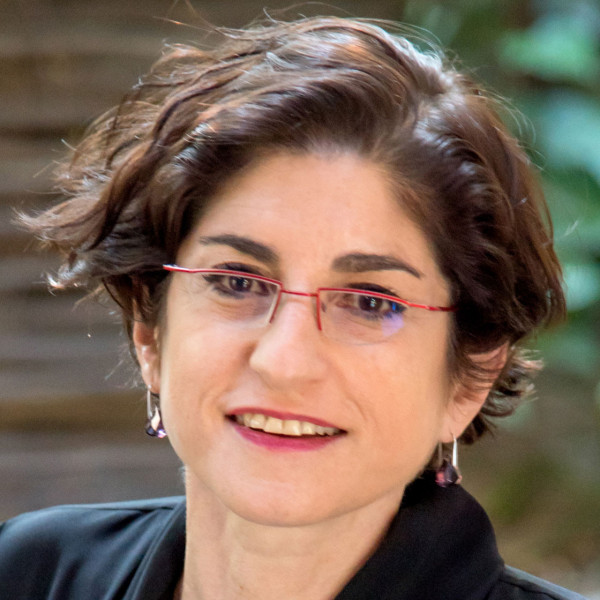 Interview: Miriam Altman on the lockdown, e-commerce and saving the economy
Miriam Altman, a commissioner on the National Planning Commission, joins TechCentral editor Duncan McLeod for a discussion on the Covid-19 lockdown, its impact and how to save the economy.
Altman, who is a former chief strategy officer at Telkom and a director at Altman Advisory (among other roles), shares her views on the ban on unfettered e-commerce (and why it's not good at all); why more needs to be done to get broadband to more South Africans (and why the wholesale open-access network is probably not the best vehicle to achieve this); and what work has been happening at the National Planning Commission around the National Development Plan - and plenty more!
It's a great discussion. Don't miss it!