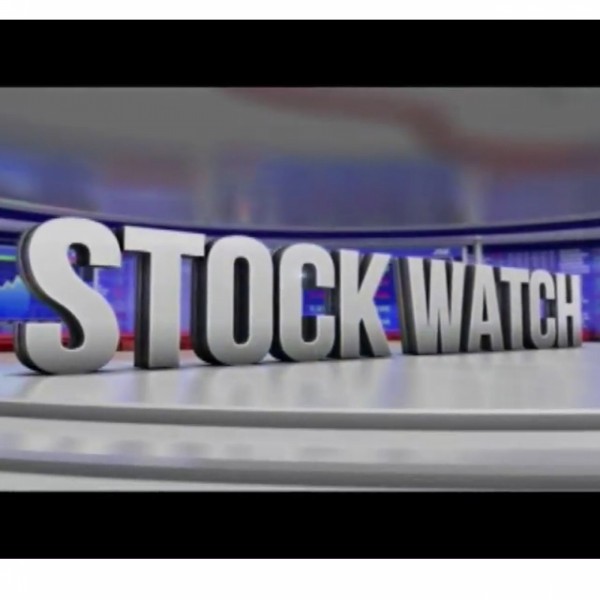 Stock Watch - Stock pics — cash and Metrofile
Alex Duys from Umthombo Wealth chose cash as his stock pick of the day and Jean Pierre Verster from Protea Capital Management chose Metrofile.

Duys said: "I'm still in favour of cash at this stage, this is for the investors that don't have significant cash portion in their portfolios. Use this opportunity to build up some cash just to give you some flexibility if better opportunities arise."

Verster said: "I'm also bearish but I do think there are individual select opportunities available so I'll go for a small cap in SA called Metrofile. The reason I'm choosing Metrofile is because they had a bid to take the company private by the Housatonic Consortium. That deal did not go through mostly because of Covid-19 and the travel restrictions that we've had, but in the last announcement they say that they still expect the deal to effectively come back in two months when people can travel again. So at the previous deal price there's significant upside and even if there is no deal I still see value in the service that Metrofile renders in terms of document storage."