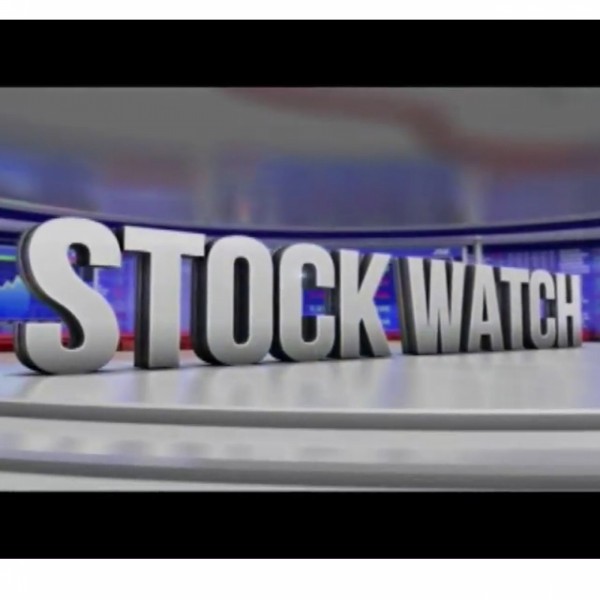 Stock Watch - Stock pick — Kruger Coin and BAT
Gary Booysen from Rand Swiss chose Kruger Coins as his stock pick of the day and Mark du Toit from Oyster Catcher Investments chose British American Tobacco.

Booysen said: It's not really a stock pick but I would say gold. Gold miners are sustaining costs really good and looking at something like Anglo Gold. As the gold price lifts with heightened risks and lower interest rates it seems that the operating leverage that is going to come through from miners is very good. On the JSE you can also buy and sell Kruger Rands and with all the fear around the economy, if you are going to be sitting on cash balances it would be better to rather sit on Kruger Coin balances.

du Toit said: My stock pick tonight is British American Tobacco, and I agree with Gary in that gold is a good pick as we are also adding it to our portfolio. BAT is a good pick, they came out with the business update on Thursday which is the same time as their AGM and they are still guiding for a revenue increase for the full year which is about 3% in pound terms. Their strategy of moving towards these next generation products seems to be going really well. Higher margin products is allowing BAT to change the mix in their business slowly over time."