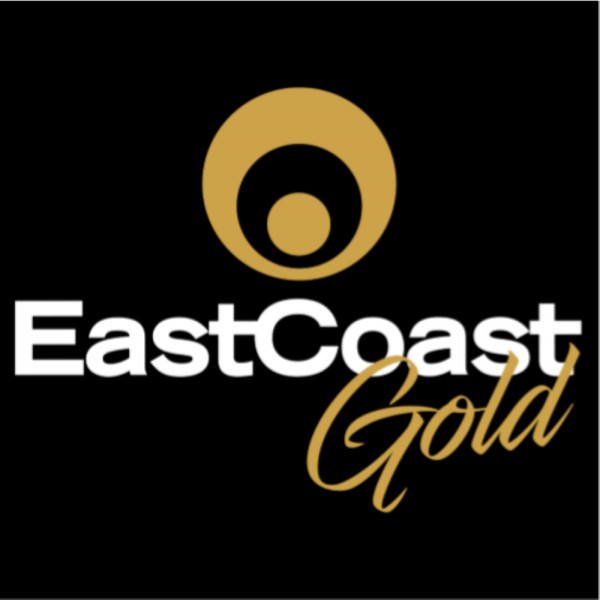 'It's like a sadistic, mechanical beast' - COVID-19 survivor tells Gordon
East Coast Gold's Gordon Graham had the privilege of speaking to Shane Manning - a British businessman living and working in Dubai. He is an Ironman triathlete, fit and strong and now he is a COVID-19 survivor.
Shane was misdiagnosed when experiencing his early Coronavirus symptoms which led to him going on a camping trip with family and friends once he felt better, only to discover later – much to his horror - that he'd been COVID-19 positive all along.
Shane shared with us his worries over who he may've passed the virus on to; his concerns for his family; his healthcare experience; the dark depths he dealt with while fighting for his life – and, more recently, his recovery.
Listen to the full interview here.