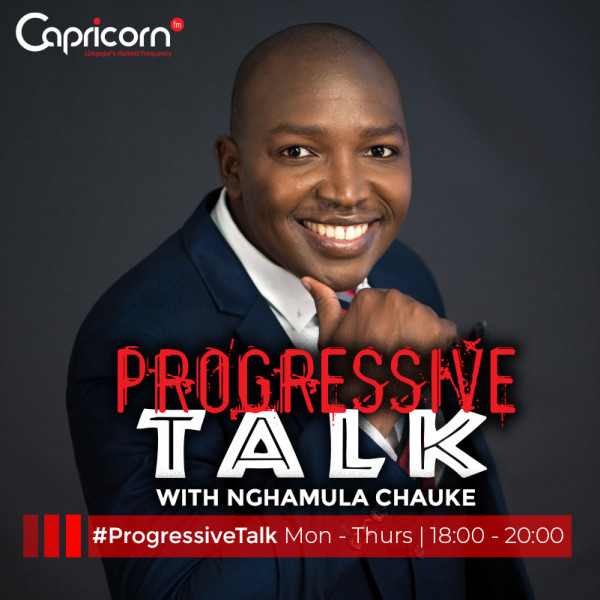 Edgar Mushwana on #ProgressiveTalk
Nghamula Chauke talks to Edgar Mushwana about the history of the Muhlava Kingship.

Hosi Mpumulani Samuel Muhlava II of the Nkuna tribe in the Vatsonga clan died on the 11 April 2020 after a short illness.

Hosi Muhlava II contributed immensely towards the development of Vatsonga people.

He ruled the Nkuna tribe in the Tzaneen area for 48 years from 1972 presiding over 40 headmen until his death.