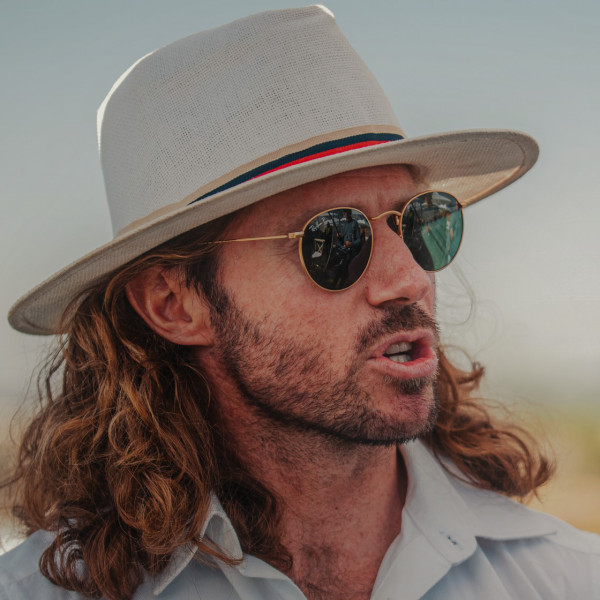 Interview: Cars.co.za co-founder Ross McIlroy
Ross McIlroy, co-founder of Cars.co.za, joins TechCentral's Duncan McLeod on the podcast to talk about the launch of the company's new motoring show on YouTube, the outlook for the car industry after the Covid-19 pandemic and much more besides.
McIlroy explains how Cars.co.za got its start, how it built its marketplace for car buyers and sellers, and why it pivoted into content - and eventually into video, culminating in the launch of The Cars.co.za Show on YouTube.
The conversation also touches on everything from why electric vehicles haven't taken off in South Africa - but might soon - and the impact of the rapidly weakening rand on the local motoring industry.
It's a fascinating discussion ... don't miss it!