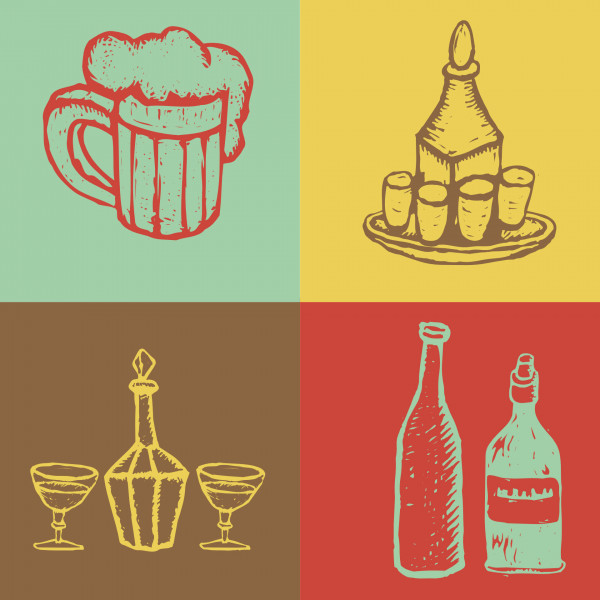 Bottles app founders on how they pivoted in a crisis - and came out on top
Not all businesses are suffering during the lockdown. When Enrico Ferigolli and Vincent Viviers, the founders of alcohol delivery app Bottles, learnt just over five weeks ago that government was banning liquor sales, it came as a shock.
But the start-up rapidly pivoted its business, forming a partnership with retail group Pick n Pay to deliver groceries – and business boomed, to the extent where it's had to hire more contractors to help cope with surging demand.
Ferigolli and Viviers join TechCentral editor Duncan McLeod on the podcast for a discussion on how they retooled their business - which was facing an existential threat - in short order, and why they've decided they won't go back to being only a liquor delivery platform.
At a time when most companies, including start-ups, are under extreme pressure, the founders provide an interesting case study on how to thrive in the face of adversity.