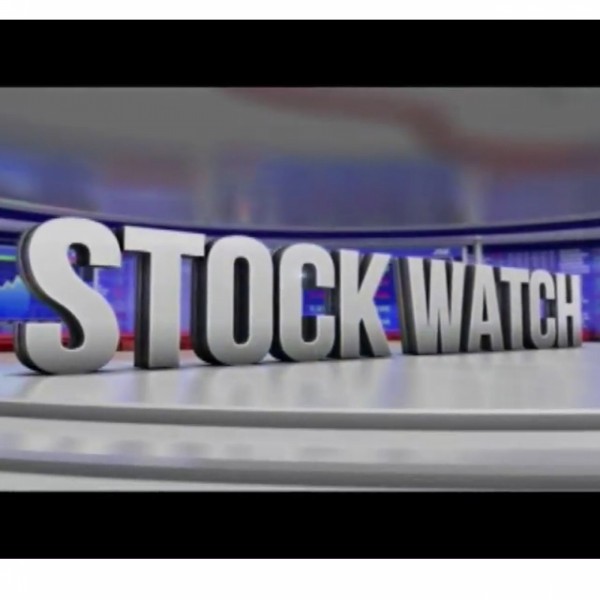 Stock Watch - Stock picks — cash and Bidcorp
Independent analyst Chris Gilmour chose cash as his stock pick of the day and Drikus Combrinck from Capicraft chose BidCorp.

Gilmour said: "As of a couple of weeks ago I'm still sticking with cash, all I see now are rallies and bear markets, it's far too volatile to get into and there's an awful lot of turbulence still to come so I'm sitting on my hands still, definitely."

Combrink said: "A multinational company called BidCorp, it's trading in dollar terms and is 50% down in dollar terms, for good reason as it supplies restaurants etc. If you are willing to stick it out they do have a strong balance sheet and it's a good business and franchise. With a lot of the smaller SMMEs that are in the same industry possibly closing due to the current economic environment, BidCorp will most probably be sweeping a lot of those up."