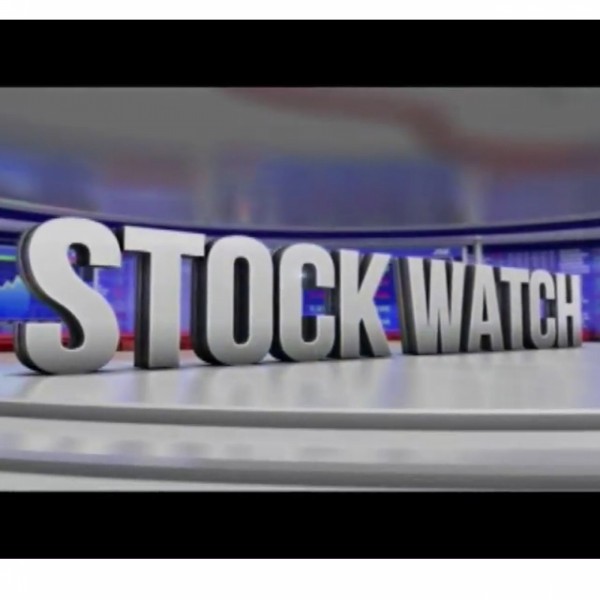 Stock Watch - Stock picks — BAT and Shoprite
Ricus Reeders from PSG Wealth Sandton chose British American Tobacco as his stock pick of the day and Deryck Janse van Rensburg from Anchor chose Shoprite

Reeders said: "British American Tobacco, I think it's resilient, I think where I was previously very negative my view on that has changed. This is because there's been a fundamental change in how the world operates and how it will operate afterwards so at least for the next year or two years I think they are reasonably protected as far as tobacco is concerned, the consumption of that and also change consumer behaviour."

Janse van Rensburg said: "I'm going to play in the retail space and pick Shoprite, this is certainly my preferred pick at this stage. I think just looking long-term of 3-5 years it's certainly traded at much higher multiples than where it is now. If we are able to navigate our way through the corona virus pandemic from a local perspective I think this is a stock that will lead us out of the bear market that we've been in at the moment. So really it's a 3-5 year view, I'm happy to R11 a share and stick it in the portfolio and just be patient."