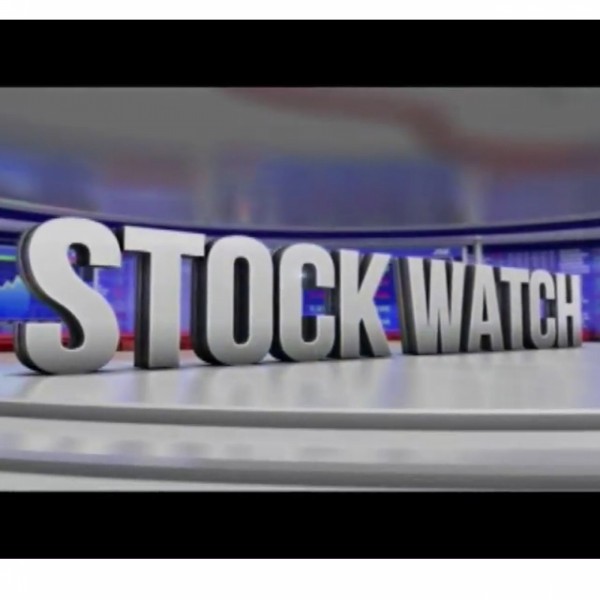 Stock Watch - Stock pick — Tech stocks
David Shapiro from Sasfin Securities chose Tech Stocks as his stock pick of the day.

McCurrie said: "I'm sitting back, even though I recognize there's value this rally has been too quick too soon and I think it can go back maybe not to its previous levels but we have still got to get to the peak of the bad news being reported. Will the economy shrink 6% or 15%, will unemployment in the US be 10% or 80%, will retail sales have fallen 30% or 50%, we just don't know that yet, so I'm going to sit back for a while."

Shapiro said: "I'm tech bullish, I looked at Netflix numbers, even though the shares are down they increased their subscribers by double the amount that they expected, nearly 16 million new subscribers. What I'm highlighting here and I'm not saying go and buy Netflix, it's just how much tech has changed the lock down and just how much they've grown. So, just keep an eye on tech all of them are going to get staggering results coming up"