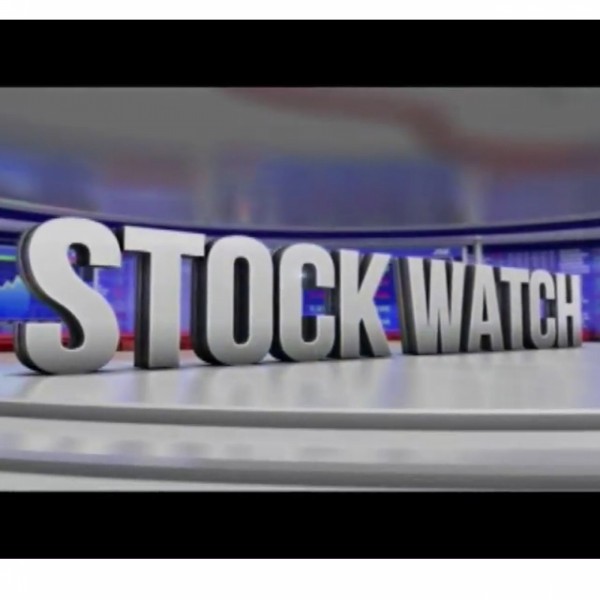 Stock Watch - Stock picks — Progressive Corp and Naspers
Jean Pierre Verster from Protea Capital Management chose Progressive Corporation as his stock pick of the day and Rowan Williams from Nitrogen Fund Managers chose Naspers

Verster said: "My stock pick is a short-term insurer listed in the US called Progressive Insurance the share code in the US is PGR and they're almost like the OUTsurance equivalent in the US. Like I explained short term insurance is very low risk at the moment, people still pay their premiums so I think it's a share that is a good one for the long term where you won't be negatively impacted from dividend cuts."

Williams said: "I'm going to be conservative and just say stick with Naspers. You've got a rand hedge there and you've got an asset in Tencent which is certainly going be a beneficiary from the changes we're going to see in consumption patterns and human behaviour. You get a 50% discount NAV, it's not a difficult decision to make and that to me makes a lot of sense."