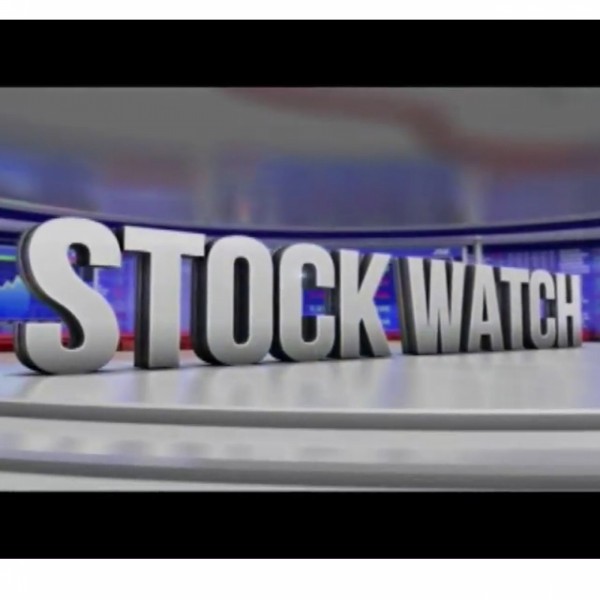 Stock Watch - Stock picks — Yum China Holdings and Naspers
Chantal Marx from FNB Wealth & Investments chose Yum China Holdings as her stock pick of the day and Joseph Busha from JM Busha Investments chose Naspers.

Marx said: "My stock pick tonight is Yum China, it's the largest takeaway business or restaurant business in China from a listed perspective. They own KFC and Pizza Huts, they've been expanding quite rapidly in that market but they're still not in a thousand large cities so a lot of runway left there for them. Then of course, I mean China is changing quite rapidly and post Covid-19 people are going to get out there and they're going to KFC burgers"

Busha said: "I'm looking at Naspers, I think Naspers has done fantastic and in the way that they managed Covid-19 very well. For the month a 31% year-to-date 20%. Towards the end of last year that was a lot of M&A activities around Prosus and Naspers itself and with Nasper holding 74% of Prosus, I believe that both their classifieds and delivery business is going to do well."