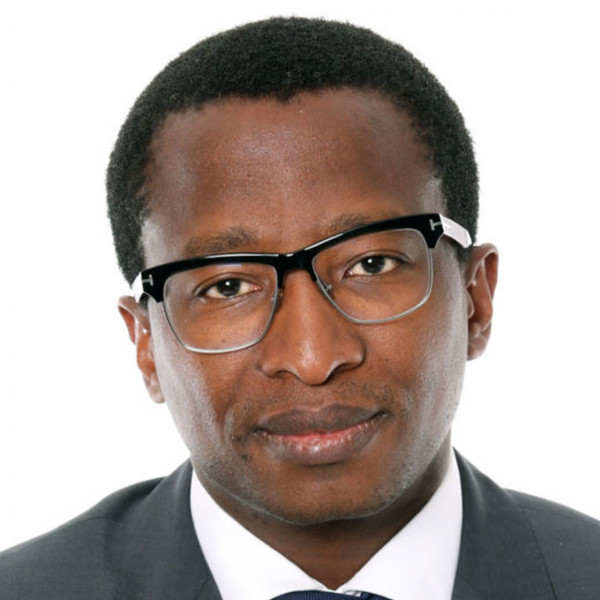 Interview: Telkom's Siyabonga Mahlangu on Icasa and spectrum relief
Telkom group executive for regulation Siyabonga Mahlangu joins TechCentral's Duncan McLeod for a discussion on communications regulator Icasa's emergency temporary spectrum relief and what it means for operators, including Telkom.
Mahlangu explains what the importance is of Telkom getting access to sub-1GHz mobile spectrum for the first time -- even if it's on a temporary basis, for now -- and what the company is able to do with this spectrum given that it's still being used by terrestrial television broadcasters.
He also outlines why Telkom believes Icasa has erred in making 40MHz of spectrum available in the 2.3GHz band, saying the regulator has effectively expropriated the company's spectrum, which it is not entitled to do.
Don't miss the discussion!