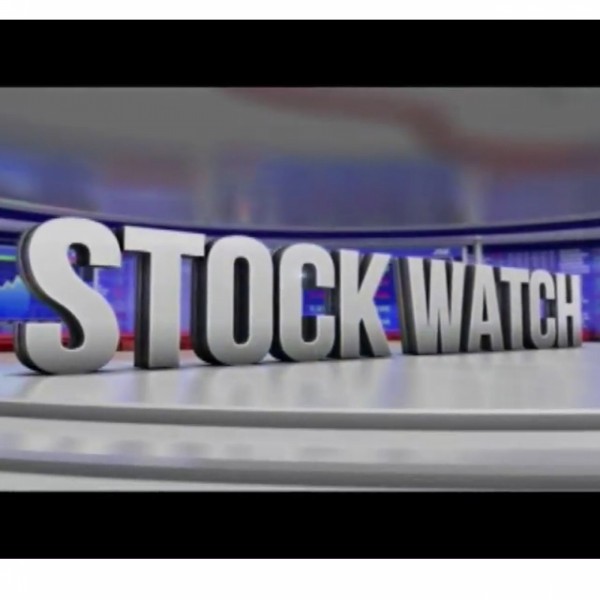 Stock Watch - Stock picks — cash and gold
Alex Duys from Umthombo Wealth chose cash as his stock pick of the day and Drikus Combrink from Capicraft chose Gold.

Duys said: "I'm actually quite conservative at this stage, and as a result I actually think the basic approach would be to be in cash at this time. I'm not convinced by the strong rand that we've seen in equity market since the recent drops, especially in the US and I think if you got excess cash at the moment, be patient. I think extent of the Covid-19's impact still yet to be determined and also the path to normality is going to be very difficult to determine. I will not be jumping the gun now or looking to over expose myself.

Combrink said: "Since middle March we've been all in and slightly lowering our exposure and we've been buying gold."