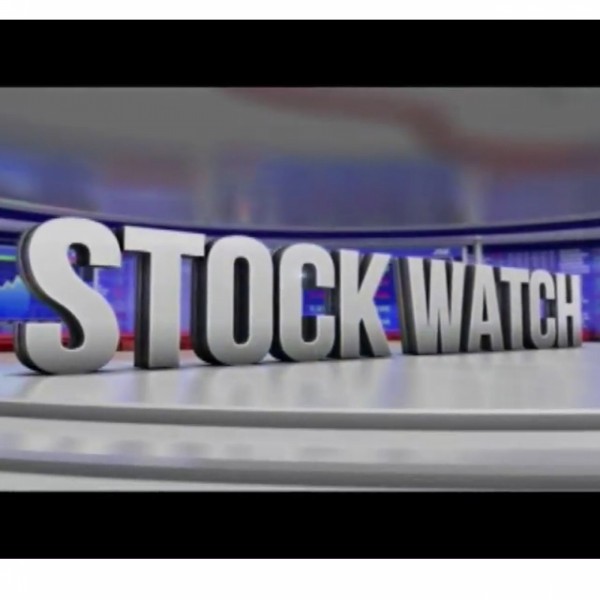 Stock Watch - Stock pick - AECI
Independent Analyst Chris Gilmour did not have a stock pick but Ricus Reeders from PSG Wealth Sandton chose AECI

Gilmour said: Take a 10-year view because then there's an awful lot of perceived an apparent value and so many things can can go bad. I'd be sitting on my hands, I really wouldn't be venturing into this market at all at this point.

Reeders said: "As I've said in the past few weeks anything that I said looks interesting comes about with that big caveat and that you should have a stop-loss in place. Today is AECI, and I've had that previously and today the listing was at about R70 but on the other hand its cash-flow has allowed to see itself throught his period and putting some of your money in this and starting to nibble at these levels will probably in 5-6 years give you a pretty good your return.