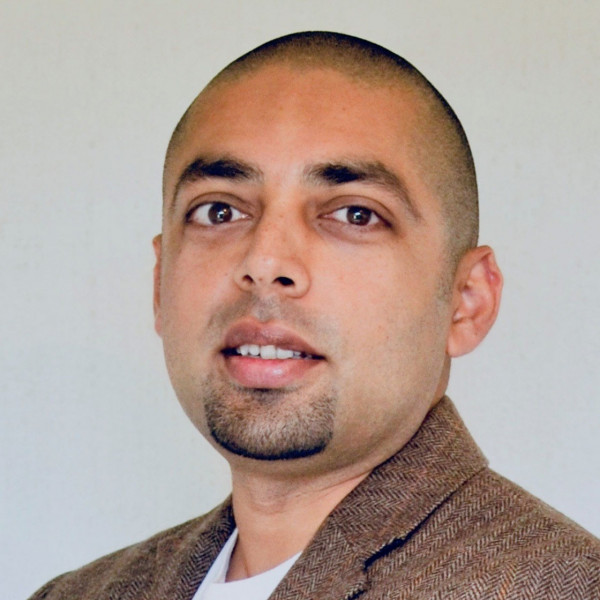 Paresh Daya on blockchain, the digital rand and the Lehman collapse
Fraxeum chief strategy officer Paresh Daya joins TechCentral's Duncan McLeod on the podcast for a wide-ranging discussion on blockchain development in South Africa.
The conversation starts with a discussion about Daya's time at Lehman Brothers, where he worked in London when the bank collapsed in 2008, sparking the global financial crisis.
He then turns to the development of bitcoin and other cryptocurrencies in the wake of the financial crisis and where they are in terms of the "Gartner hype cycle".
Daya tells McLeod about the various blockchain crypto initiatives underway in South Africa and the challenges Fraxeum hopes to solve ... plus much more!
It's a great conversation. Don't miss it!