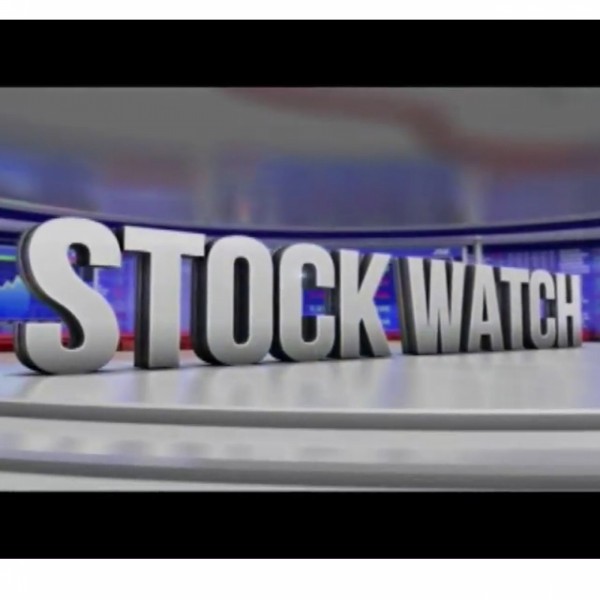 Stock Watch - Stock picks — Facebook and Afrimat
Jean Pierre Verster from Protea Capital Management chose Facebook as his stock pick of the day and Mark du Toit from Oyster Catcher Investments chose Afrimat.

Verster said: "I picked Facebook not too long ago and I still think that with more people at home, maybe being a little bit bored and wanting some entertainment, they might start scrolling and reactivating their Facebook accounts. Although there will be a lull in advertising because businesses aren't operating, I also think that with more eyeballs on the Facebook platform those advertisers will come back and might put a larger part of their budget to online advertising on something like Facebook versus TV or radio, so I would still pick Facebook."

du Toit said: "The theme for me at the moment is to pick companies with strong management and strong balance sheets and the company that we picked and also picked in the past Afrimat. They are still doing very well at the moment because their iron-ore mine is still operational although they have halved the amount of staff at the mine, they are still exporting iron-ore. With the much weaker rand price form a SA point of view, they are still making decent cash."