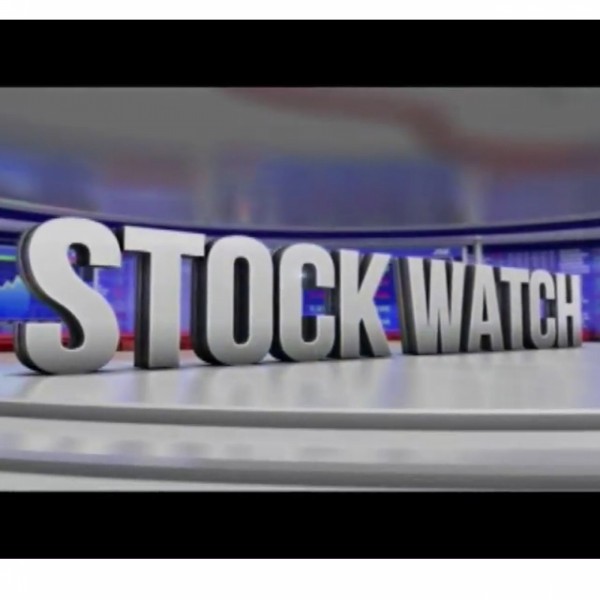 Stock Watch - Stock picks — MTN and Amazon
Nick Kunze from Sanlam Private Wealth chose MTN as his stock pick of the day and Nesan Nair from Sasfin Securities chose Amazon. Kunze said: "We like MTN at the moment, we like it at current levels and we've been buying it last week. I think it sticks with our theme of normal people working from home, chewing up data much like we are now. MTN is one of the most recognizable brands on the the continent and the more people will adapt to this new way of life. MTN's levels were down almost 70% from its highs, it has bounced back quite recently. It's not demanding, sitting on a forward p/e of less than 10 times with a dividend yield of close to the 12%."

Nair said: "I'm going to stick with a similar sort of theme, I'm going with Amazon, I think cloud businesses are gonna grow a lot more from this point onwards and so does online retailing."