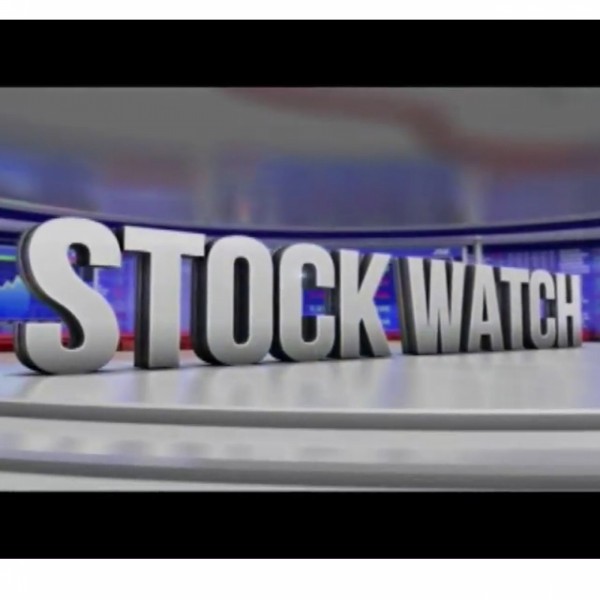 Stock Watch - Stock picks — Google and Alibaba
Mia Kruger from Kruger International chose Google as her stock pick of the day and Nick Crail from Ashburton Investments chose Alibaba.

Kruger said: "I would choose the technology companies at this stage as their prices have also come back quite a bit with the rest of the market. Google with its strong advertising is a strong player in the online sector and that is definitely attractive for me at this stage. I'd be careful with entering into the market soon if I could just add that, we don't think that this is the end of the downturn and there is probably still more pain to come. I'd still be hoarding my cash and getting ready to get into the market a bit later"

Crail said: "My pick is technology, it is global and for myself it's Alibaba. I think obviously China is looking as though that v-shape recovery is going to be very quick, unlike what we were seeing at the moment in possibly Europe and certainly the US as well. Alibaba is attractive so that's where I'd be investing in today"