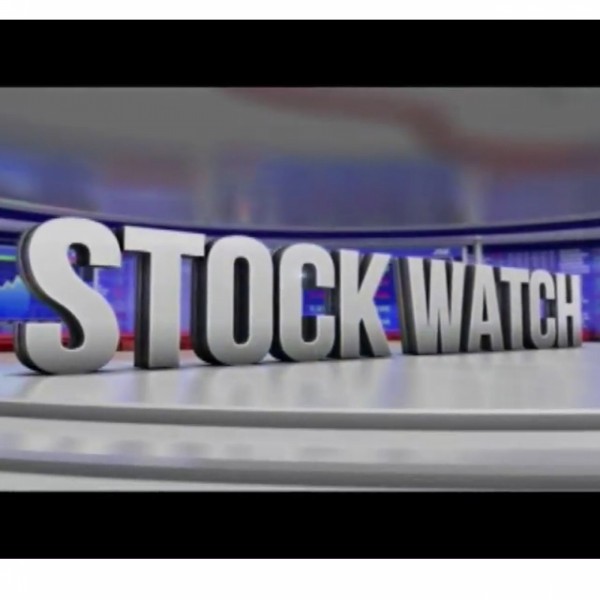 Stock Watch - Stock picks — Oil and BAT
Gary Booysen from RandSwiss chose Oil as his stock pick of the day and Ricus Reeders from PSG Wealth chose British American Tobacco.

Booysen said: "The reason the oil price is getting so crunched at the moment is in Saudi Arabia and Russia are having a spat and their supply is still not coming on stream aggressively but at the same time they are running out of storage. If you look at at those Baker Hughes numbers last week, rig counts are starting to fall and those shell producers are going to have to react, supply is going to start. If you've got a slightly longer term view and you're willing to hold I think the commodity will recover because obviously the supply side is going to correct and I've got a believe that these shutdowns are not going to go on permanently. Eventually we'll get our cars back on the road, the demand will pick up and at that stage you will see the commodity price lifting."

Reeders said: British American Tobacco has a great balance sheet and they are going to survive this crisis. Since this crisis started, everything just about flew into pieces except for tobacco which upped their production which is 70%."