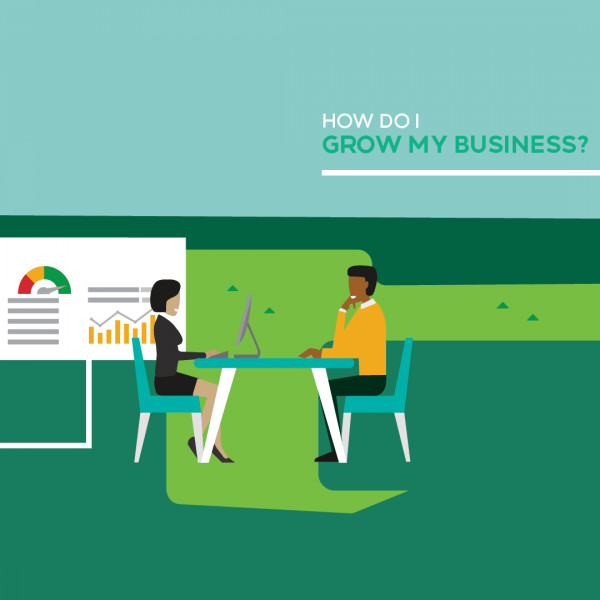 Growing your business efficiently
Need help with preparing a business plan? Then this episode is for you. Financial planner and author advocate Thayn Niemand talks about five essential elements that should be in every business plan to help grow a business.
Download 'The Essential Guide for Small-business Owners' for free by searching 'Nedbank Small Business Services'.