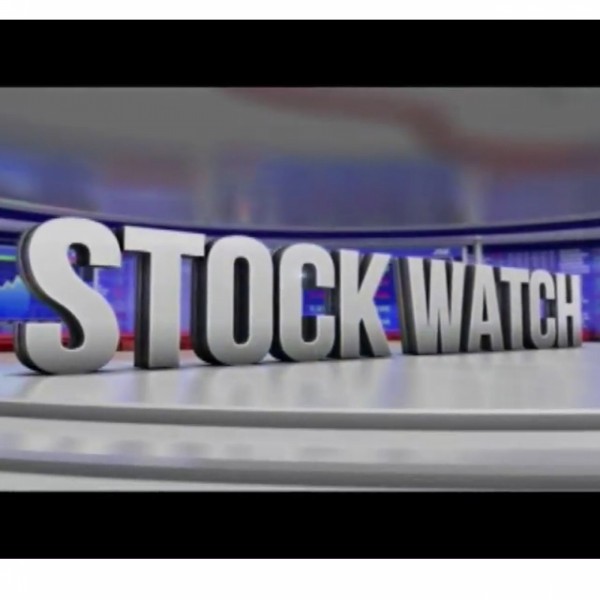 Stock Watch - Stock picks — Royal Dutch Shell and Microsoft
Drikus Combrinck from Capicraft chose Royal Dutch Shell as his stock pick of the day and Nesan Nair of Sasfin Securities chose Microsoft.

Combrink said: "Royal Dutch Shell and oil company has a pristine balance sheet has a big dividend yield, obviously they can cut the yield but the oil price will return to more sustainable levels in due course, not sure when - it might be in 3 months or it might be in 3 years, it doesn't matter, for the long term investor this is a great entry point. This is the cheapest that you will see the energy sector for a very long time and this is one place where there is relative value."

Nair said: "I'm going for Mircosoft, even after this 21-day work from home period lapses, more and more companies will realise the benefit of having employees work from home. It is going to be inevitable and Microsoft is the biggest corporate cloud provider in the world so I can see their revenue stream is going to be quite healthy for many years to come"