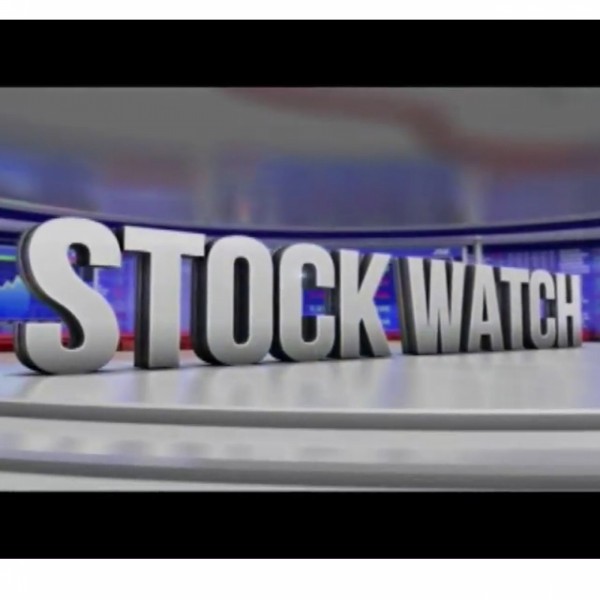 Stock Watch - Stock picks — Market, Airbus and Disney
Wayne McCurrie from FNB Wealth & Investments chose the Market as his stock pick of the day and David Shapiro from Sasfin Securities chose Airbus & Disney

McCurrie said: "There are a few a good high quality companies that have survived through thick and thin over many many years and I don't know the future the market, it could fall another 50 percent I have no clue. The only thing I do know is at this level the market represents good long-term value so at bare minimum don't panic and sell, and if you have some spare cash don't spend at all today, phase it in. In these environments where there is absolute panic, chaos and mayhem the reality is that this is the only time the markets are cheap."

Shapiro said: "I have two, I think Disney and Airbus are looking incredibly cheap at the moment and I think the market has totally miss prices these, they've just been sold indiscriminately so if you've got patience I think you're going to do incredibly well on those"