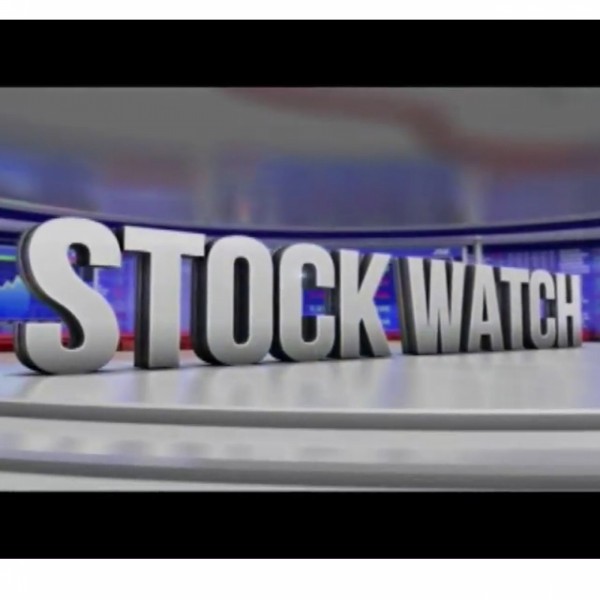 Stock Watch - Stock picks — ADvTech, Spar and Shoprite
Chantal Marx from FNB Wealth & Investments chose Spar Group & Shoprite as her stock picks of the day and Joseph Busha from JM Busha Investments chose ADvTECH.

Marx said: "I quite like the food retailer, they have been sold off but not as much as the rest of the market and I don't think they're going to be sold off much more. Because firstly, grocery retailers have and will likely not be impacted as much by by the lock-down and then most of these companies also have a new liquor operations which lost some momentum in the last reporting period. With restaurants closing and unable to serve liquor up to a certain time you might see more off license purchases of alcohol. So I think that there are a few good drivers there and I particularly like Spar, I also like Shoprite but for my main thing."

Busha said: "ADvTECH results were very good, I mean a 60% growth in terms of revenue. Their headline earnings per share just about 20% and profits also up, so certainly I think one of their best purchases or acquisition was Monash, which they've renamed and they've got very good brands like Varsity College and Vega School. The Stock has been hammered it's down about 38% year-to-date and the share price is sitting at around R6,40 per share and I believe the fundamentals are in place, I think it is looking attractive now."